Please note all events are currently cancelled due to the COVID-19 pandemic!
Young Adult Ministry at Family Christian Centre!
Here at FCC we want to be intentional at equipping and helping lead young adults into a Godly and spirit empowered life. We firmly believe that this age group is called to be global leaders and that they are called to make a massive impact on lives no matter where they are. Christ calls us to go and make a difference in the world.
Sundays
Every Sunday we hold an evening service at 5:00pm that is completely Young Adults focused. The message of the Bible is for everyone but we wanted to create an environment where Young Adults can feel comfortable, free to be real, and be surrounded by others who are currently going through the same things in life.
Weekdays
From Bible Studies, service days, and just good hangout times we want to make sure that Young Adults can experience the community of believers that they should. So whether you like sports, learning, or just relaxing there will be events and gatherings just for you!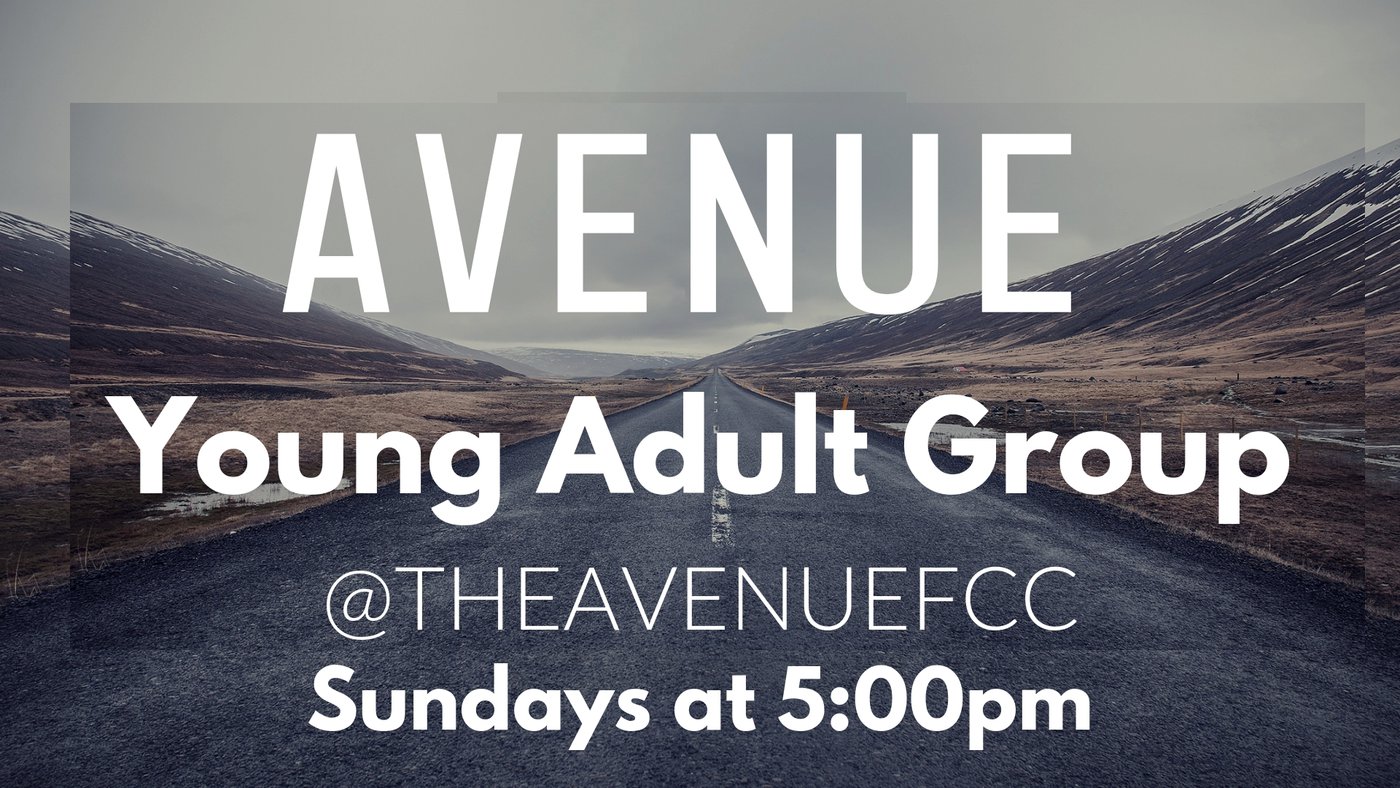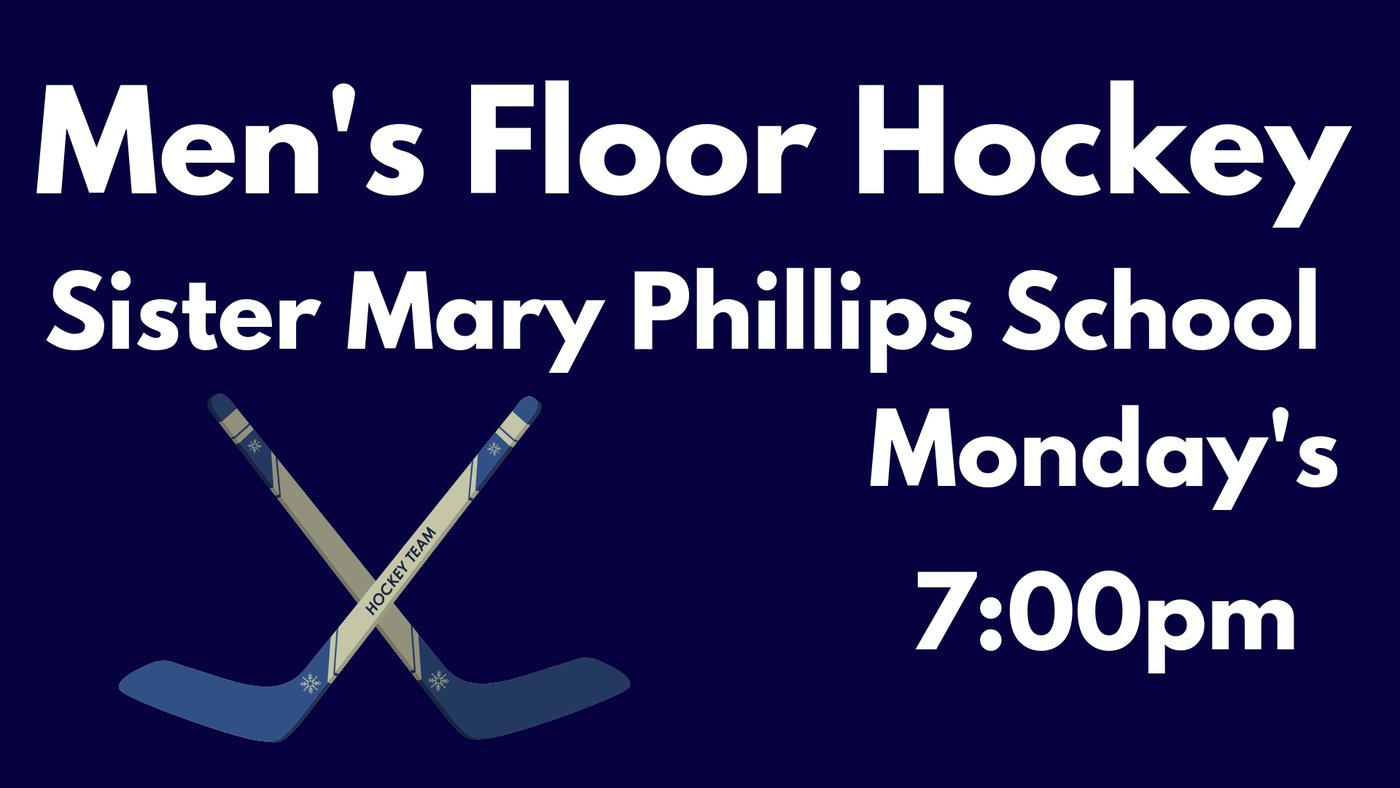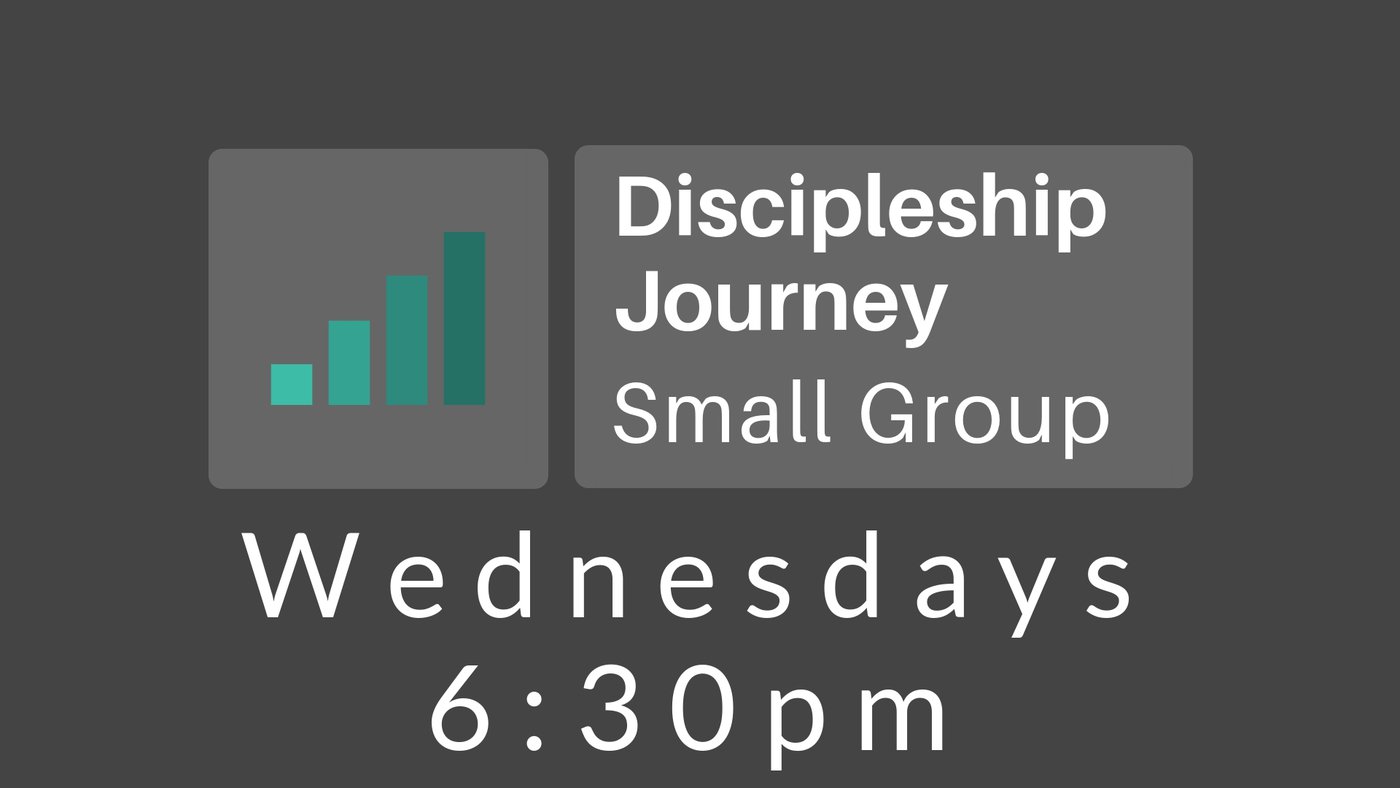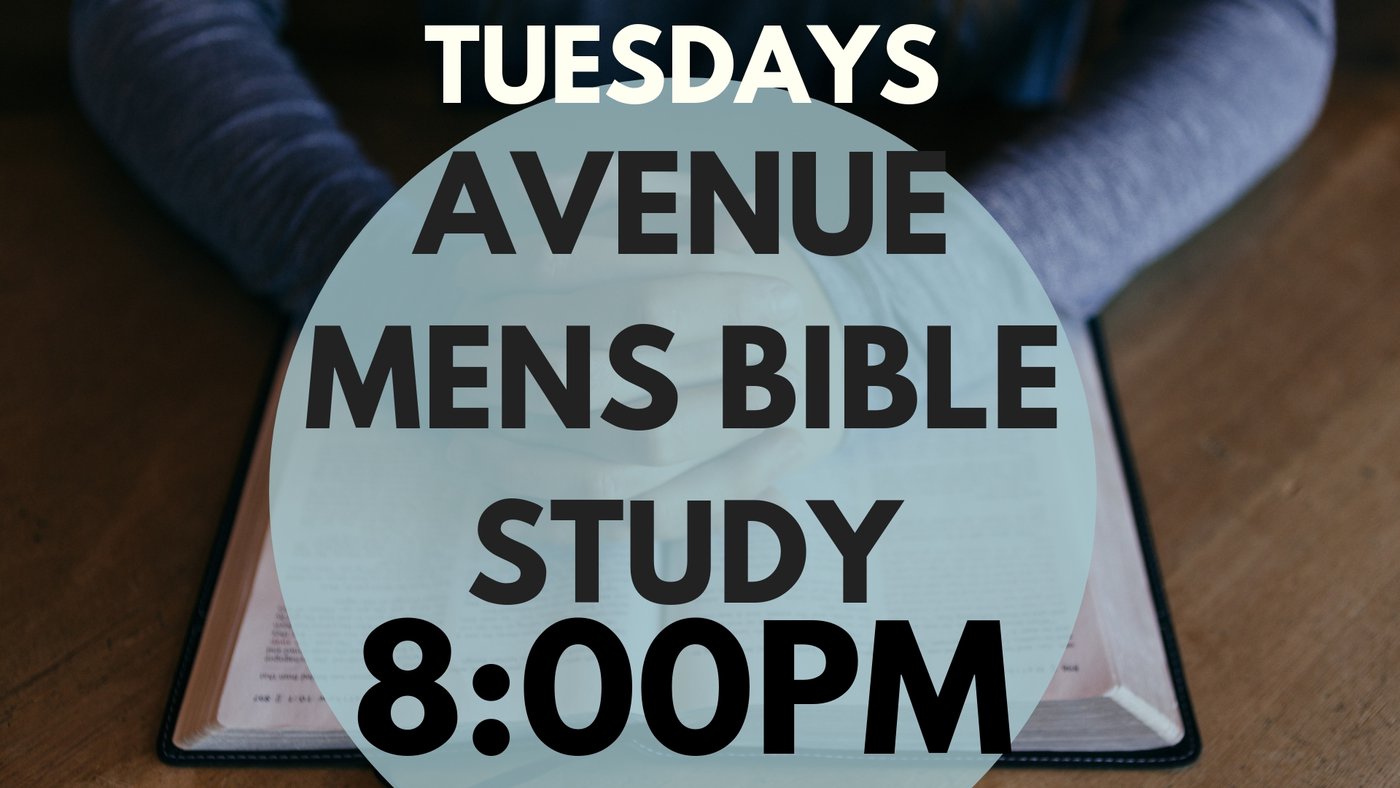 Stay up to date with what's happening at Avenue by visiting our Social Media!
Connect with us!
Complete the form below to get in contact with Pastor Danny!