What's happening at Family Christian Centre?
We are always planning new and exciting events for all ages here at FCC! Keep an eye on this page for our upcoming events!!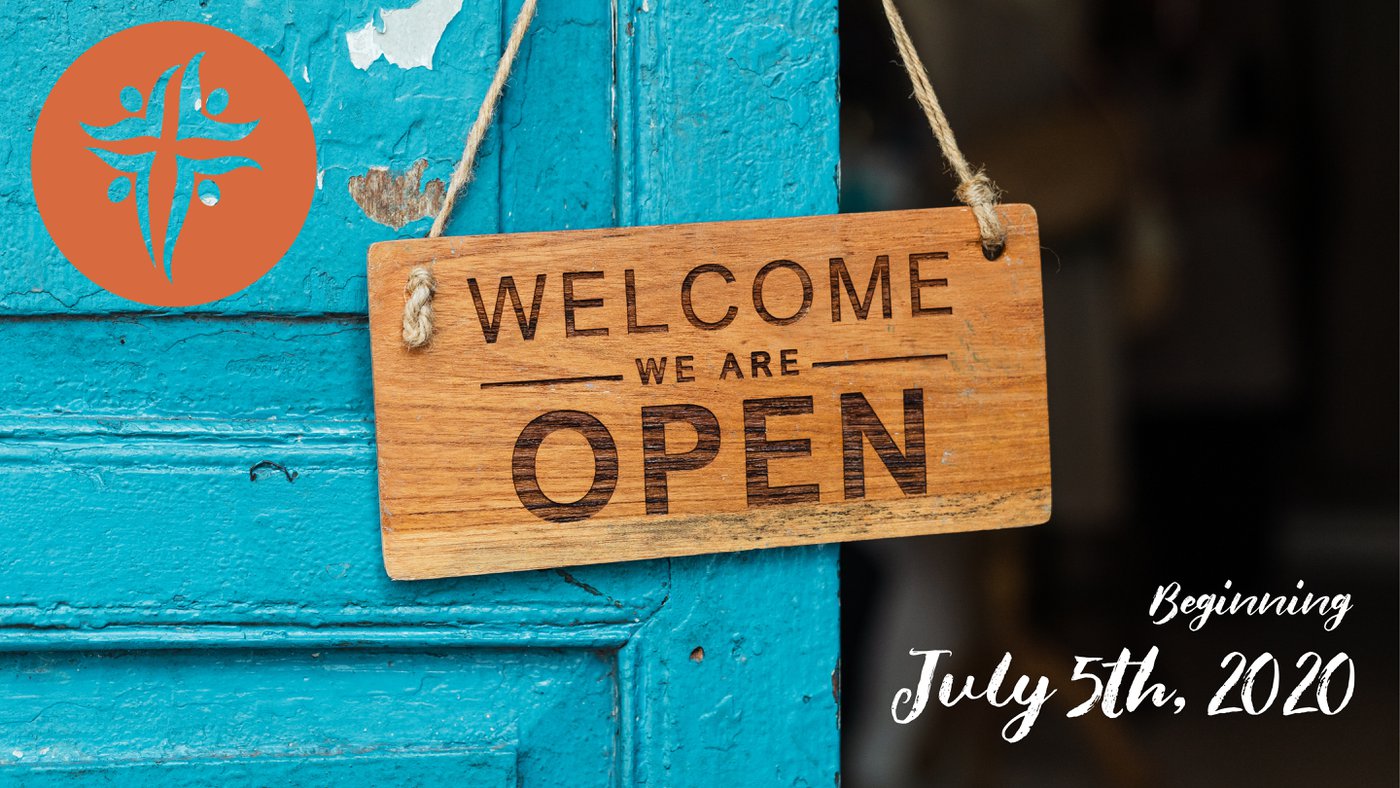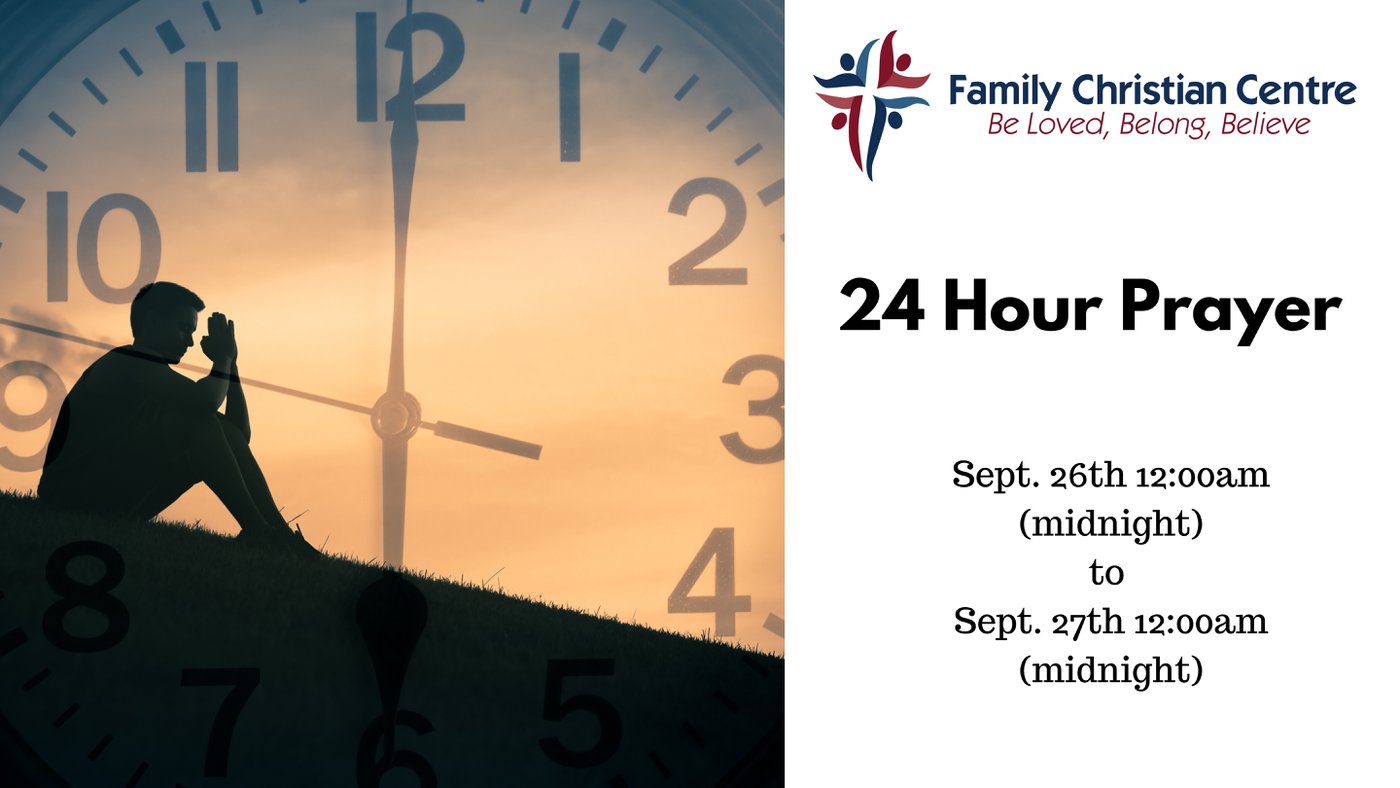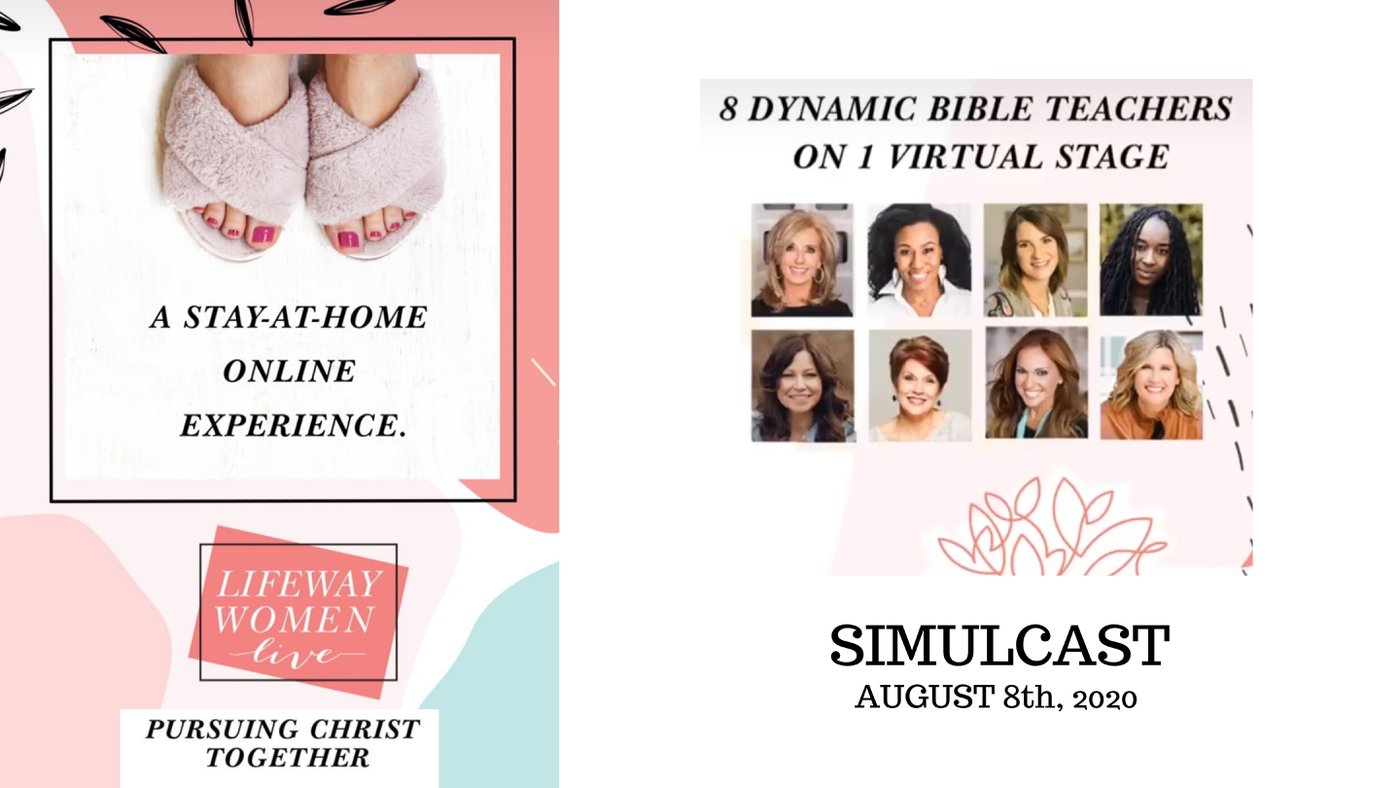 If you were not able to watch this Simulcast live there is great news. You can still sign up to watch these amazing women share from the word of God. It is available up to 60 days after the live event. Don't miss out!
Any questions? Get in touch!