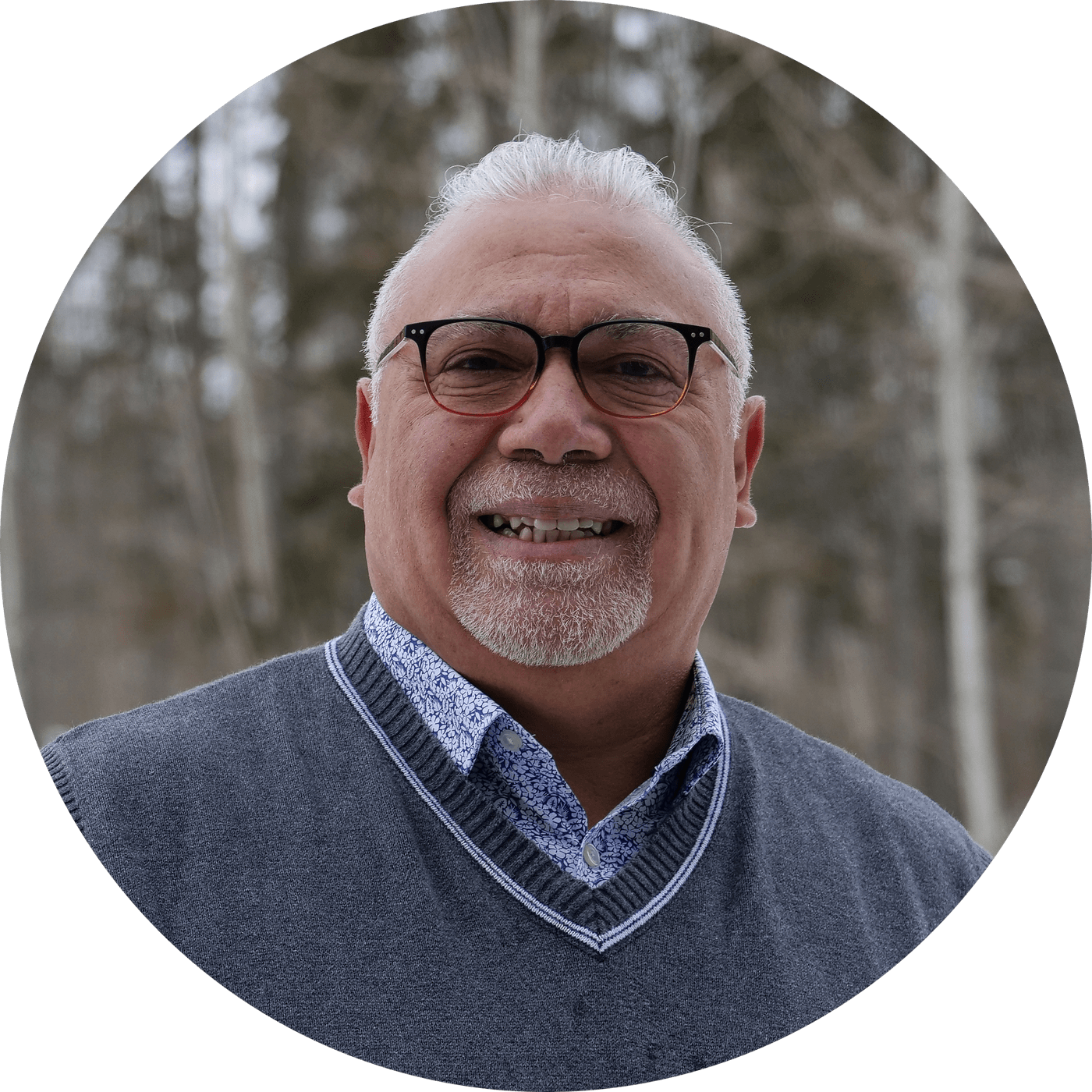 About Simon
Rev. Simon Clarence has pastored for over 30 years and has acquired much counselling experience in that setting.
He attended Vanguard College where he graduated with a Bachelor of Theology, Counselling Major.
He has also partnered with the Alberta Youth Justice System, working with delinquent teens, as well as the RCMP/Fire Department in coping with Critical Incidence Stress and other related issues. He has served as the RCMP DARE (Drug Awareness and Resistance Education) chairman for 13 years and saw many students graduate from this program under his watch. He has also been very active in elementary, junior high and high schools working with students with various needs.
He has been the Chaplain at the Devon General hospital for many years and have worked extensively with the staff and patients in giving /support bereavement counselling/working with palliative care patients and in the Adult Day Program.
Simon has conducted many pre-marital courses, as well as post marriage enrichment courses.
He has been happily married to Ruth for 30 years and is the father of two young adult children, Jenna (Ryan) and James (Karina) and two grandchildren, Moses and Keni.