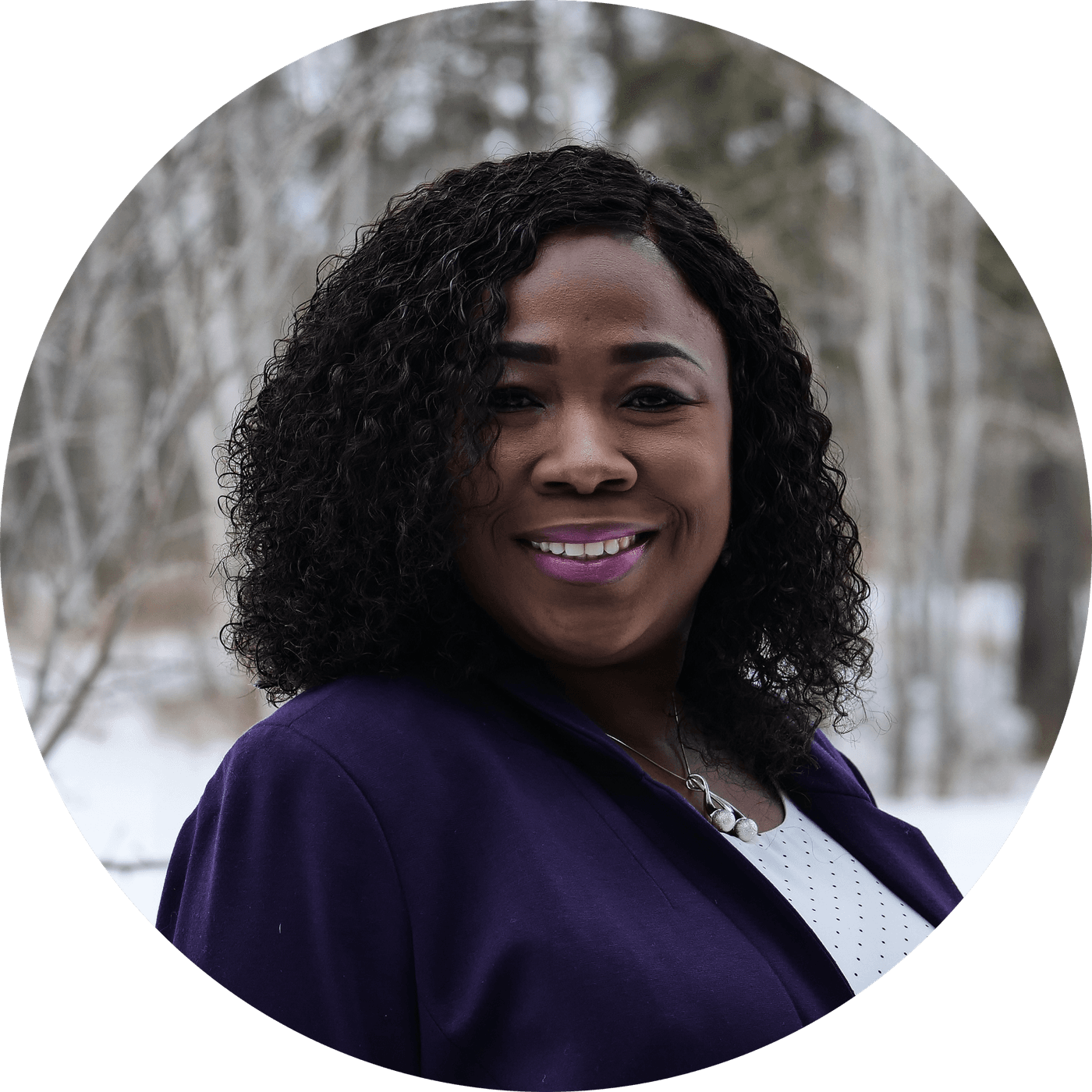 About Scholastica
Scholastica relocated to Canada from the UK in 2006. She practiced pharmacy for nine years, between 2004 and 2013, with five of those being in Ottawa, Ontario.
Through her pharmacy degree, she developed an understanding of, and gained exposure to mental health issues specifically related to substance abuse. This, coupled with her strong desire to help others, helped drive a change in career paths to counselling. She has a diploma in Applied Psychology and Counselling from Kelowna College of Professional Counselling in British Columbia.
Over the years, she has developed her counselling skills through her work in support roles with individuals in crisis, children whose parents are going through divorce and individuals dealing with addictions. She also has experience creating a safe space for individuals managing stress and anger by providing them with education and support.
Scholastica is married with two beautiful daughters and is pleased to be a part of the counselling team at Legacy Counselling Centre.