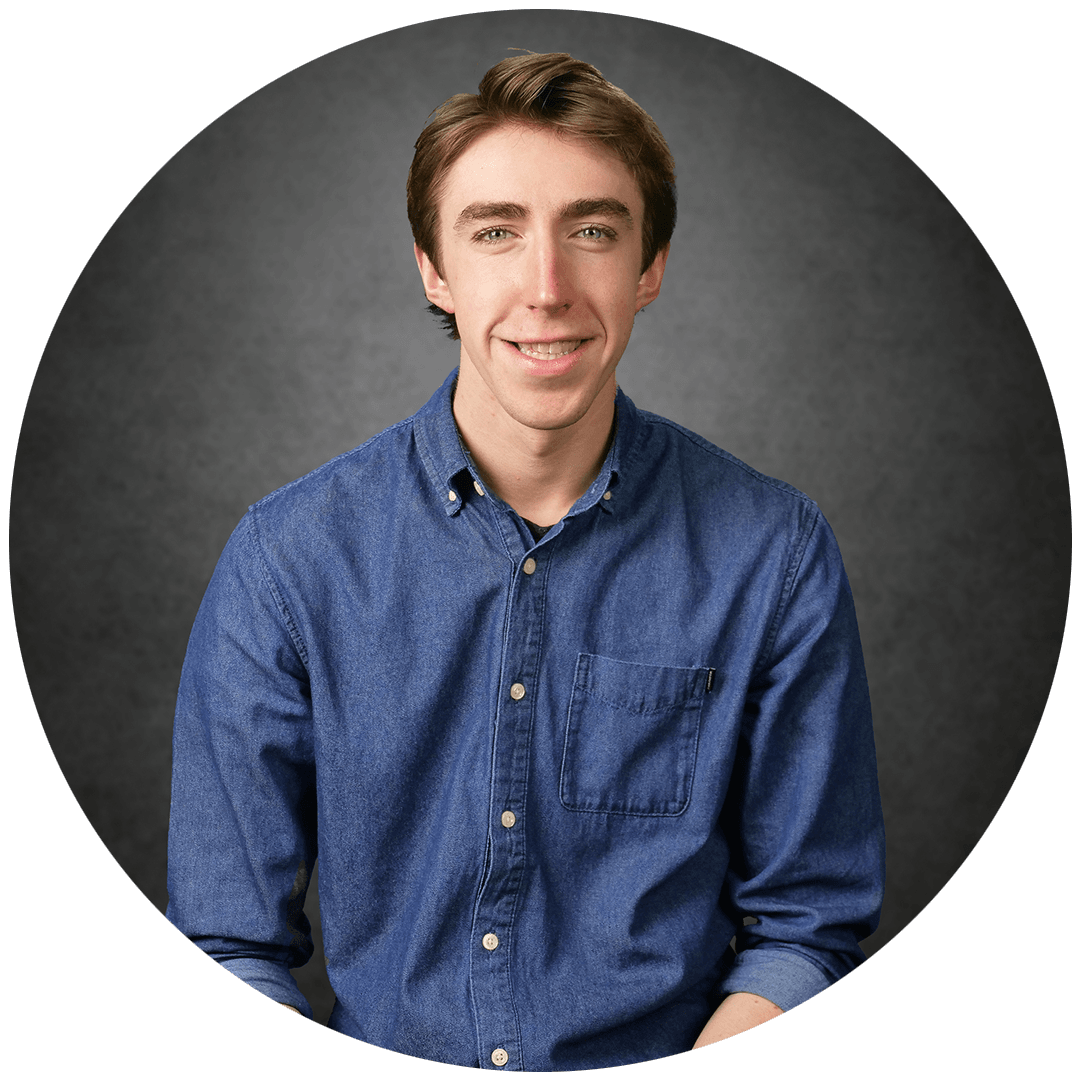 About Ryley
Ryley was born in Lloydminster AB/SK, and grew up with a blended family. Throughout his childhood Ryley developed a passion for ministry and for seeing all people come to know Jesus. At the age of nine, Ryley decided to become a follower of Jesus and has set out to follow God's call in every area of his life.
Ryley is a graduate of Vanguard College in Edmonton and during this time, he had the opportunity to serve in children's, youth, and preteen ministry. For the past two years, Ryley served as a student pastor to grade Five and Six students in Edmonton, while also being a leader at his local church. Serving is part of Ryley's identity and he greatly enjoys being able to mentor and teach others as they become followers of Jesus. With that being said, these ministry experiences were greatly influential in Ryley's life and helped shape his passion for community and next generational ministry. Ryley is passionate about seeing people understand their value and empowering students to grow in the calling that God has given them.
He is also an avid Edmonton Oilers and Toronto Blue Jays fan and is also known for his love of cooking.
Ryley will be joining the FCC Team June 2020!