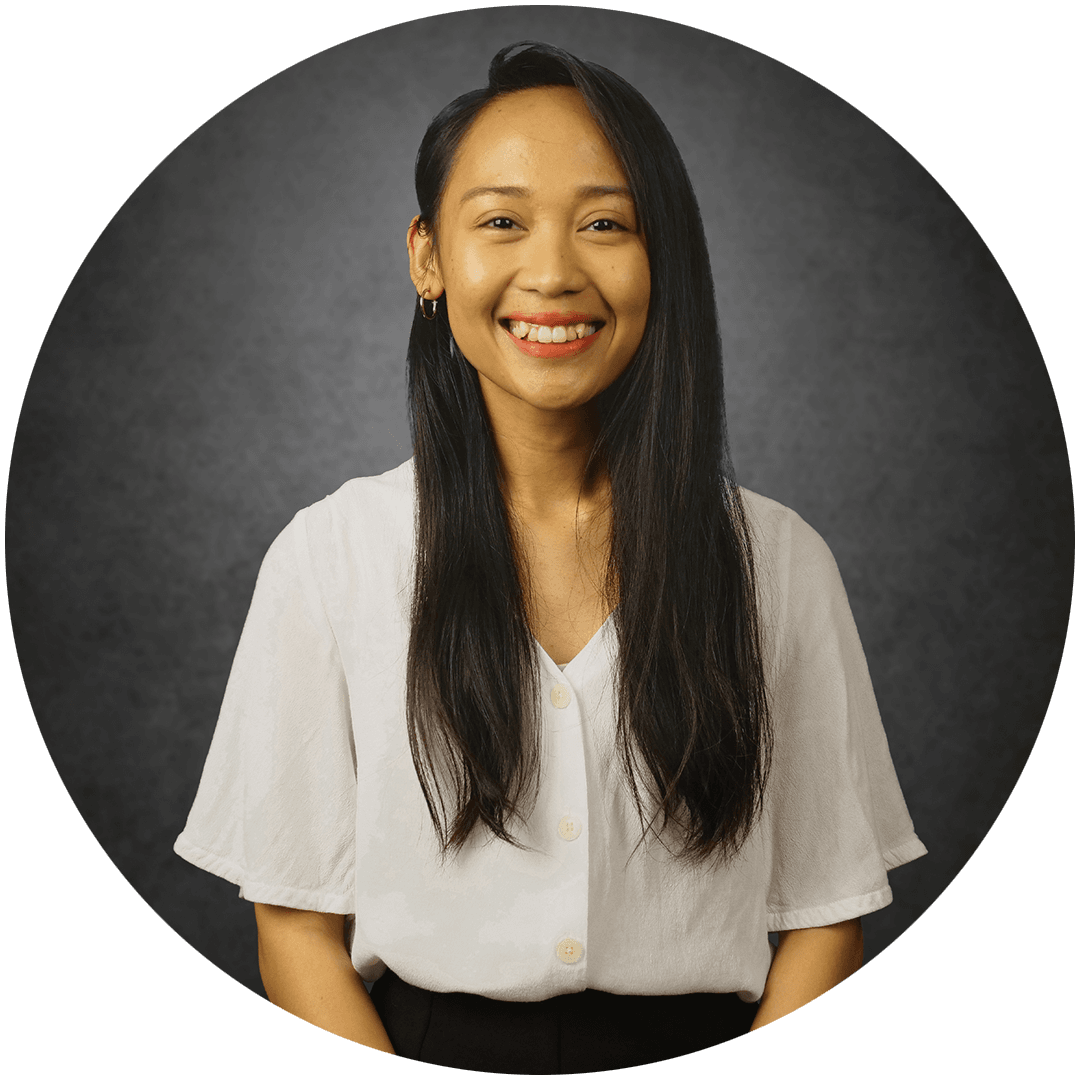 About Riza
My name is Riza, but most people call me Isa. I was born and raised in the Philippines up until I was 7 years old. Moved to Burnaby, British Colombia back in 2005 with my family but in 2012 we decided to move to Fort McMurray.
I served as a youth leader at Family Christian Centre in 2016-2017 but then moved to Edmonton where I again served as a youth leader at the church I was attending from 2018-2019.
I completed my diploma in Social Work at MacEwan University in Edmonton, Alberta on November of 2020.
I have many years of experience with children as a volunteer & employee at the YMCA as well as the churches I attended. I believe children are one of God's greatest blessings and they should be cherished and loved as the Lord cherishes and loves them.
I enjoy hot summer days because I can go for walks, picnics, biking and going to beaches/lakes. I hope to one day move to a place where there is minimal cold days but as of now, I am blessed to be back in Fort McMurray and looking forward to what God has in store for me here.
If you haven't met me yet, you will notice quickly that I am very people-oriented and love to socialize. I enjoy getting to know people and learn about their culture and up-bringing.
I have a passion to serve God and people and it is my constant prayer and hope that more lives will enter the kingdom of God before our Lord Jesus Christ returns.