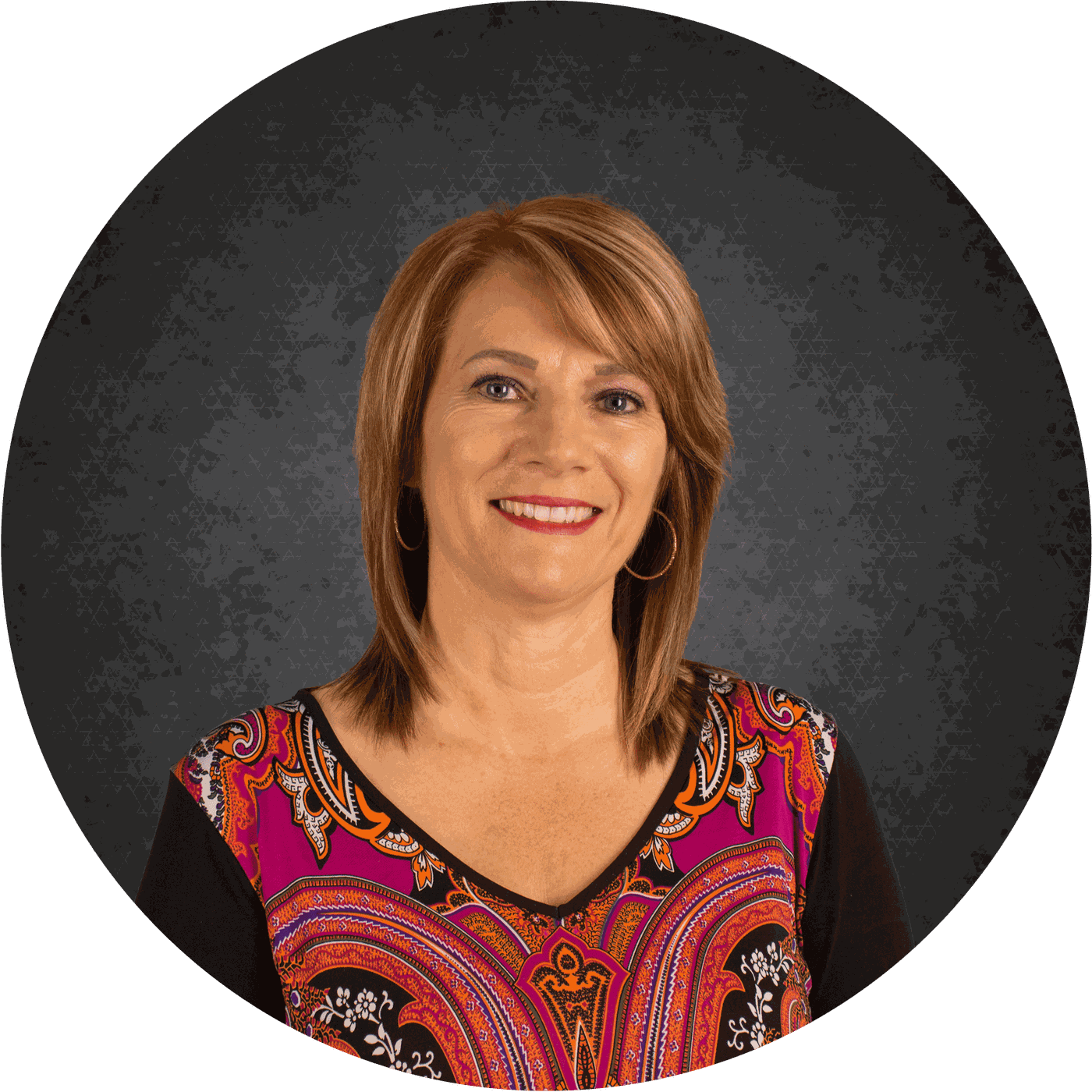 About Rhoda
Rhoda has served alongside her husband, Edwin for twenty-six years in full-time Pastoral ministry. Her primary passion is to see individuals introduced to Christ and become dynamic disciples.
Rhoda is convinced that it is all about relationship; it's about intentionally living life in a manner that naturally leads lost individuals into relationship with God. She passionately believes that with God, nothing is impossible! D.L Moody once said, "The world has yet to see what a man or woman completely sold out to God can do for Him."
Rhoda has a certificate in Pastoral Ministry with an emphasis on Pastoral Counselling. She also has a certificate in Executive Office Administration, from CompuCollege School of Business – Charlottetown, PE. She brings tremendous relational and organizational skills to her role. If you have a 'talent' – and we all do – she will spot you in a crowd, and before you know it you'll be engaged in some significant Kingdom service.
Her idea of relaxing is a bottomless cup of Starbucks, a great book, and both of these while preferably relaxing on the deck of a cruise-ship. She also invest a great deal of her energy in her relationship with Edwin, their three adult children, and their five amazing grandchildren. For her Family is definitely second only to God!