Please note all events are currently cancelled due to the COVID-19 pandemic!
We hold several events during the year to reach out to the men of our city! Keep an eye on this page for upcoming events!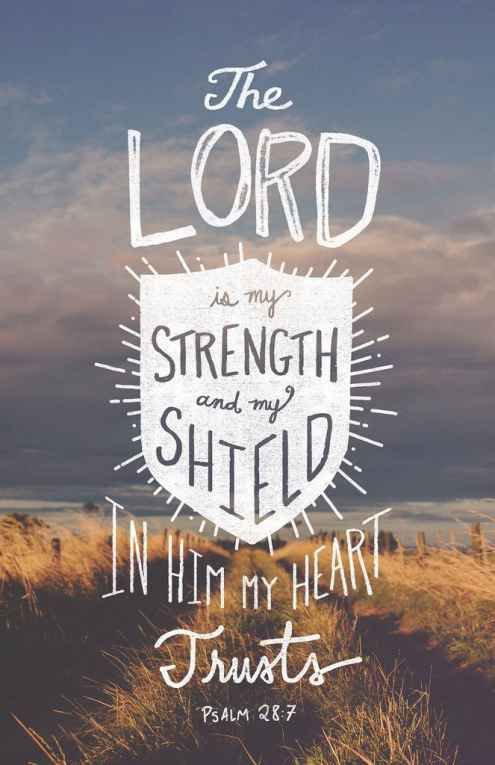 Have questions about our Men's Ministry? Fill out the form below to contact Pastor Brian!