Please note all events are currently cancelled due to the COVID-19 pandemic!
Women's Ministry at Family Christian Centre
Here at Family Christian Centre, our different women's ministries are Jesus-centred. We want to encourage each other, help each other, love each other, and help each other grow closer to Christ! Watch this page for upcoming events.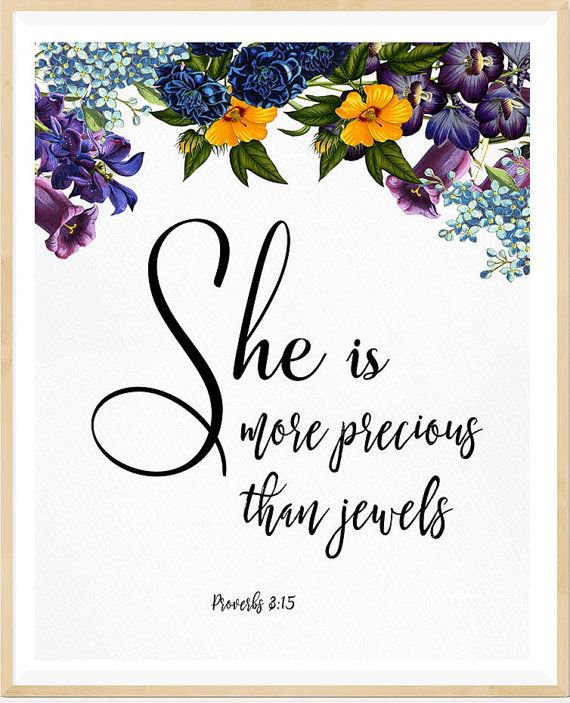 Follow us on social media to get more updates!
Have questions? Get in contact with us!