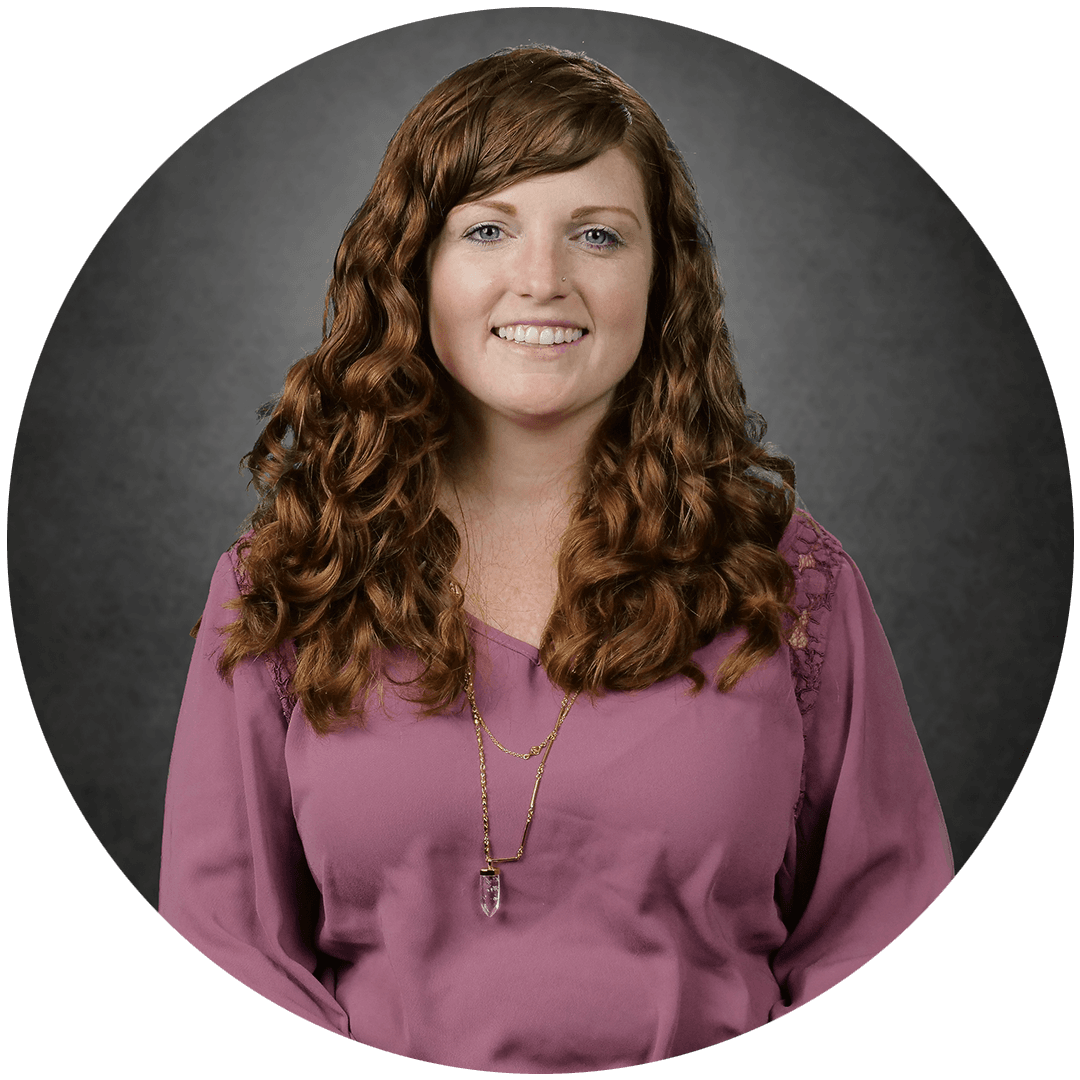 About Holly
Holly gave her life to Jesus at four years old after witnessing the biggest miracle of her life, her wheelchair bound mother with Multiple Sclerosis was completely healed. Since that day Holly has passionately sought after God. She grew up in the church, eager to learn about the Lord and His word.
Holly went to Victory Bible College in Calgary, Alberta for three years achieving an Advanced Diploma in Christian Ministries.
Holly has always had a deep love for kids and children's ministry and became a Children's Pastor at the age of 21 in Lac La Biche, Ab and has been absolutely in LOVE with the job ever since.
After marrying her husband Andre in 2012 she worked as the Family Ministries Assistant at Family Christian Centre for four years before having her three boys, a set of twins, Micah and Silas and the ever adventurous 'baby' Valour.
Holly is overjoyed to be serving in the Family Ministries department again and is so passionate about assisting families in raising their children to be strong, faith-filled Jesus followers.