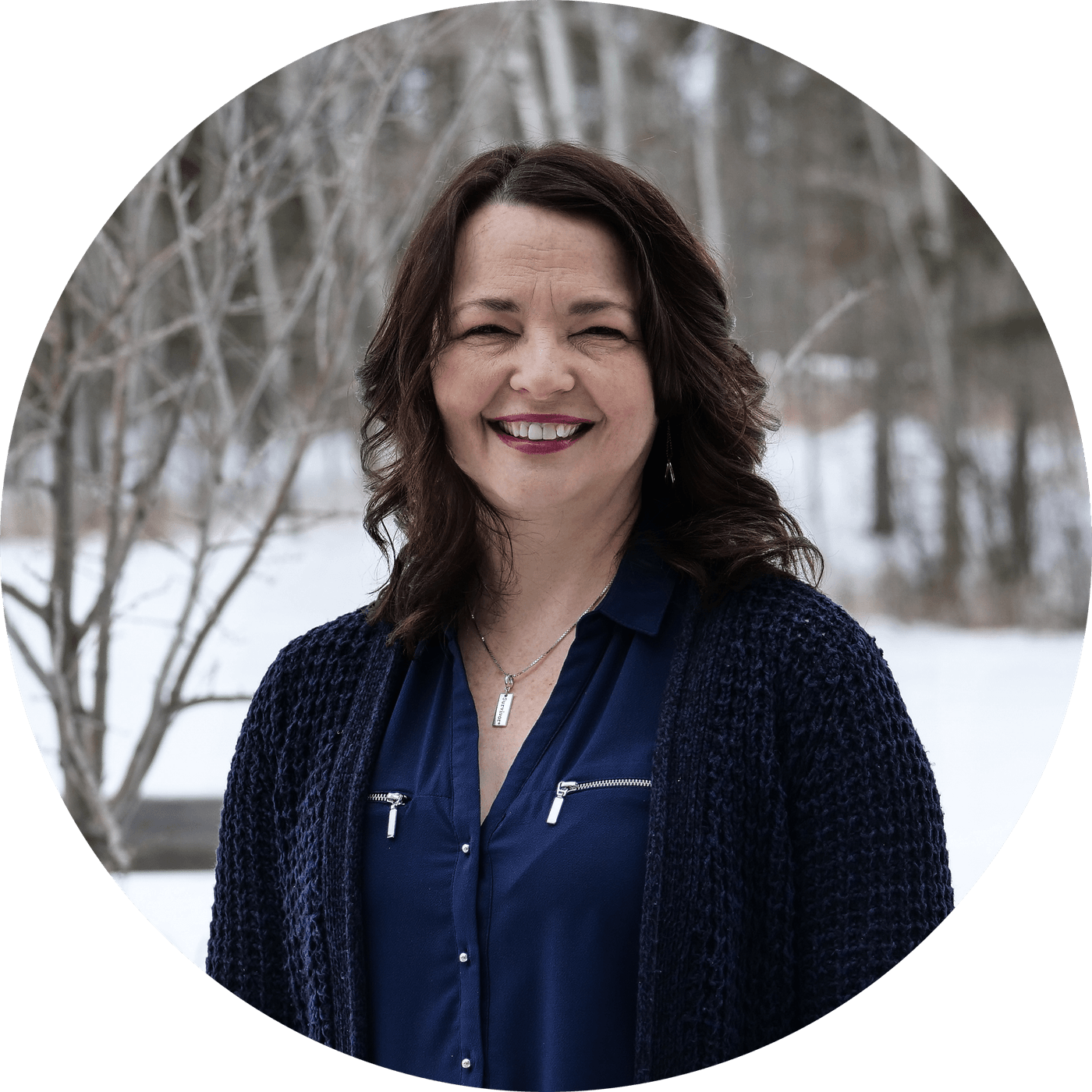 About Glenda
Since childhood, Glenda has had a desire to serve and care for others. She holds a Bachelor of Nursing degree from Memorial University of Newfoundland, and has worked as a registered nurse in the provinces of Ontario and Alberta. During her nursing career she gained valuable experiences, having worked in various disciplines including medical, cardiac care and long-term care.
Glenda and Danny, her husband of 25 years, have two sons, Daniel and Jared, who are the pride of their lives. They moved from Ontario and have lived in Fort McMurray for 15 years.
In 2010 she made the decision to stay at home, devoting her time to family, while also working part-time as an administrative assistant. She is looking forward to her newest role, offering administrative support to the clients and counsellors at Legacy Counselling Centre.