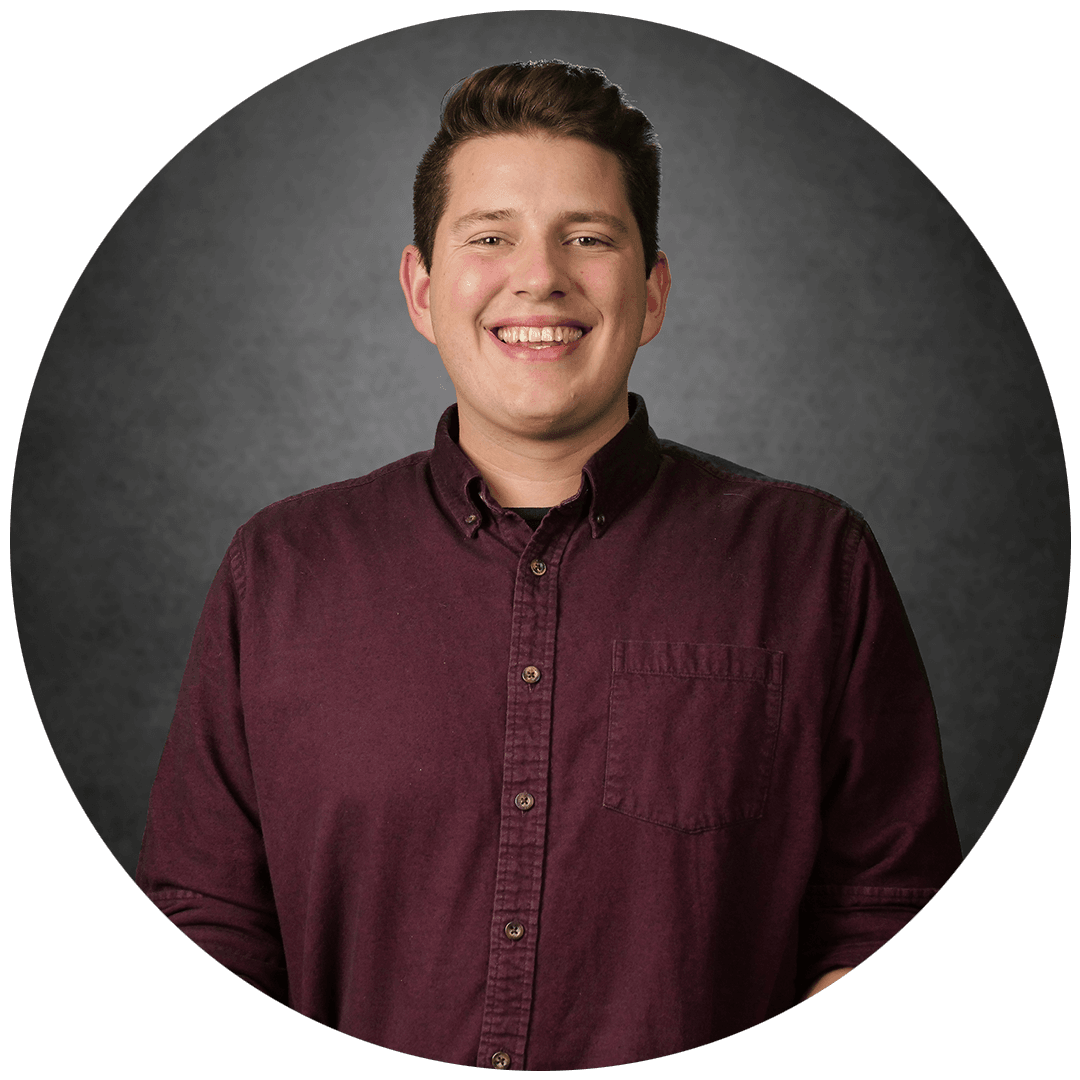 About Ben
Pastor Ben grew up primarily in Edmonton, AB and comes from a large blended family. He grew up in the church with his Mom as a Pastor, and has been a follower of Jesus for as long as he can remember. Though he knew from a young age that he was called into ministry, it wasn't until high school that he accepted it and began to pursue that calling.
Ben went to Vanguard College and graduated with a Bachelor of Arts in Theology. During this time he was heavily involved in the campus ministry, while also serving in youth and worship ministries in the local church. Through his story and ministry experiences, he developed a deep desire for people to truly know the love of God and experience what it is to live life in authentic community. Ben loves people, has a heart to serve, and a passion to develop leaders.
Some of the things he loves are music, coffee, food, traveling, and being in nature. With all of these things and most others, he firmly believes that life is better when done with other people.