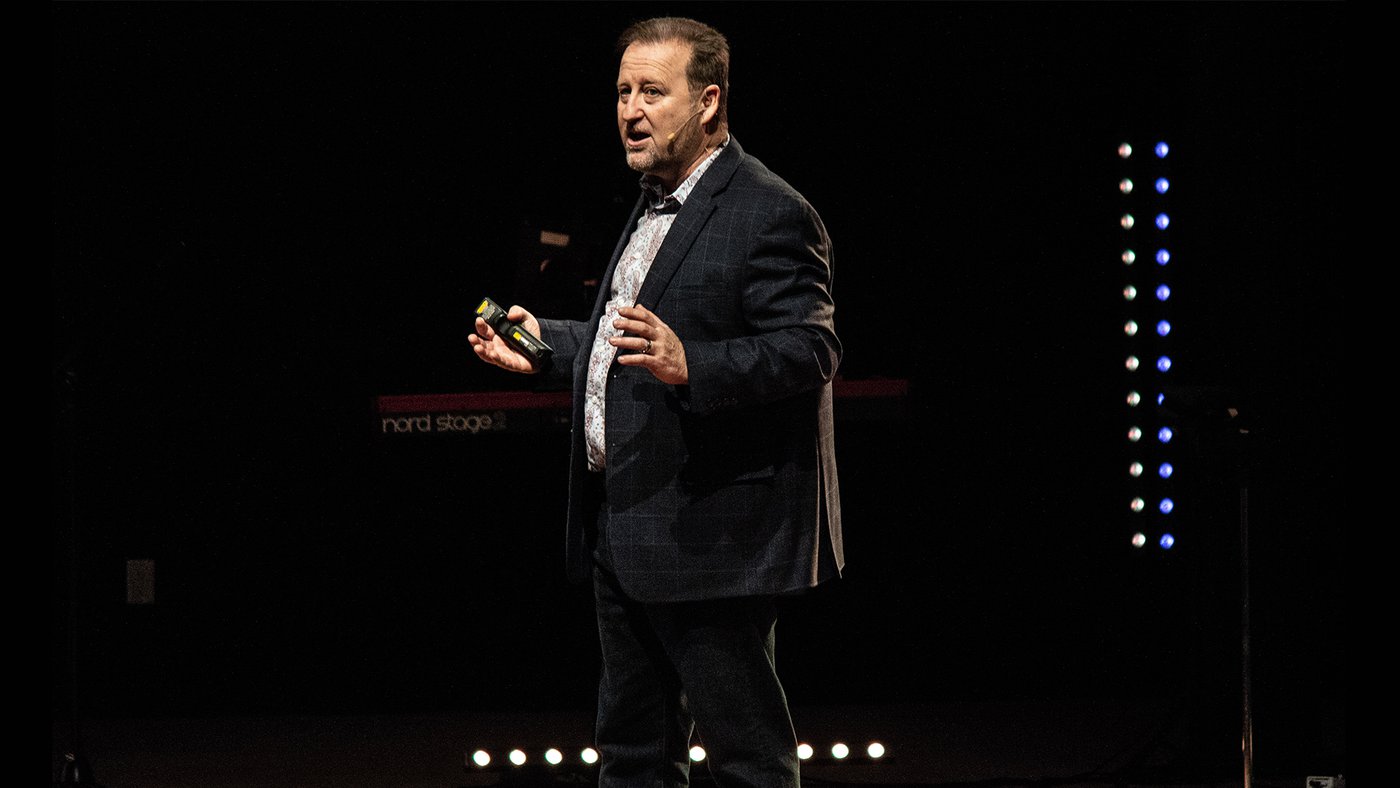 Our Beliefs
On God
God created all things including human-kind; mankind is naturally sinful and in need of a Savior.
Genesis 1:27
John 3:16
Hebrews 2:6-7
Romans 5:12
Jeremiah 17:9
On the scriptures
We believe the Bible as the inspired Word of God and as our final authority.
II Timothy 3:15-16
II Peter 1:20-21
on salvation
We believe all who put their faith in the life, death and resurrection of Jesus is justified by faith; and experiences a new spiritual birth.
Every human being has an eternal destiny; that destiny is determined by their acceptance or rejection of Jesus as their personal Savior.
Revelation 20:6, 11-15
on jesus christ
Jesus Christ; was virgin born; lived a sinless life; performed many miracles; His death was a vicarious and atoning death; He experienced a bodily resurrection; He ascended into Heaven where He presently serves us in a Priestly Ministry.
John 1:1
Isaiah 7:14
I Peter 1:22
Acts 2:31-33
Hebrews 7:24-25
on divine healing
We believe divine healing for the body, spirit and mind is provided for everyone by Christ's death, life and resurrection.
Isaiah 53:4
Matthew 8:16-17
James 5:14-16
on the holy spirit
The Holy Spirit provides all who experience life in Jesus with power for service. This new life is expressed through the fruit and the gifts of the Holy Spirit.
Acts 1:18; 2:4
Galatians 5:22-23
I Corinthians 12-14
on the second coming
We believe Jesus will return to earth at Gods appointed time; to establish Gods Kingdom on the earth.
II Timothy 4:11
Acts 1:11
I Thessalonians 4:13-18
on water baptism
We believe that water baptism is an important step in a person's faith journey.
ON COMMUNION
We believe it is important to observe communion because Jesus instructs us to. We remember Christ and all that He has done for us, and recognize our participation in the body of Christ.
1 Corinthians 11:24-28
Matthew 26:26-28
Luke 22:19-20
John 6:53-54
Got questions?
Have a question about what we believe at Family Christian Centre? Get in touch with a person on our lead team directly by clicking the button below.