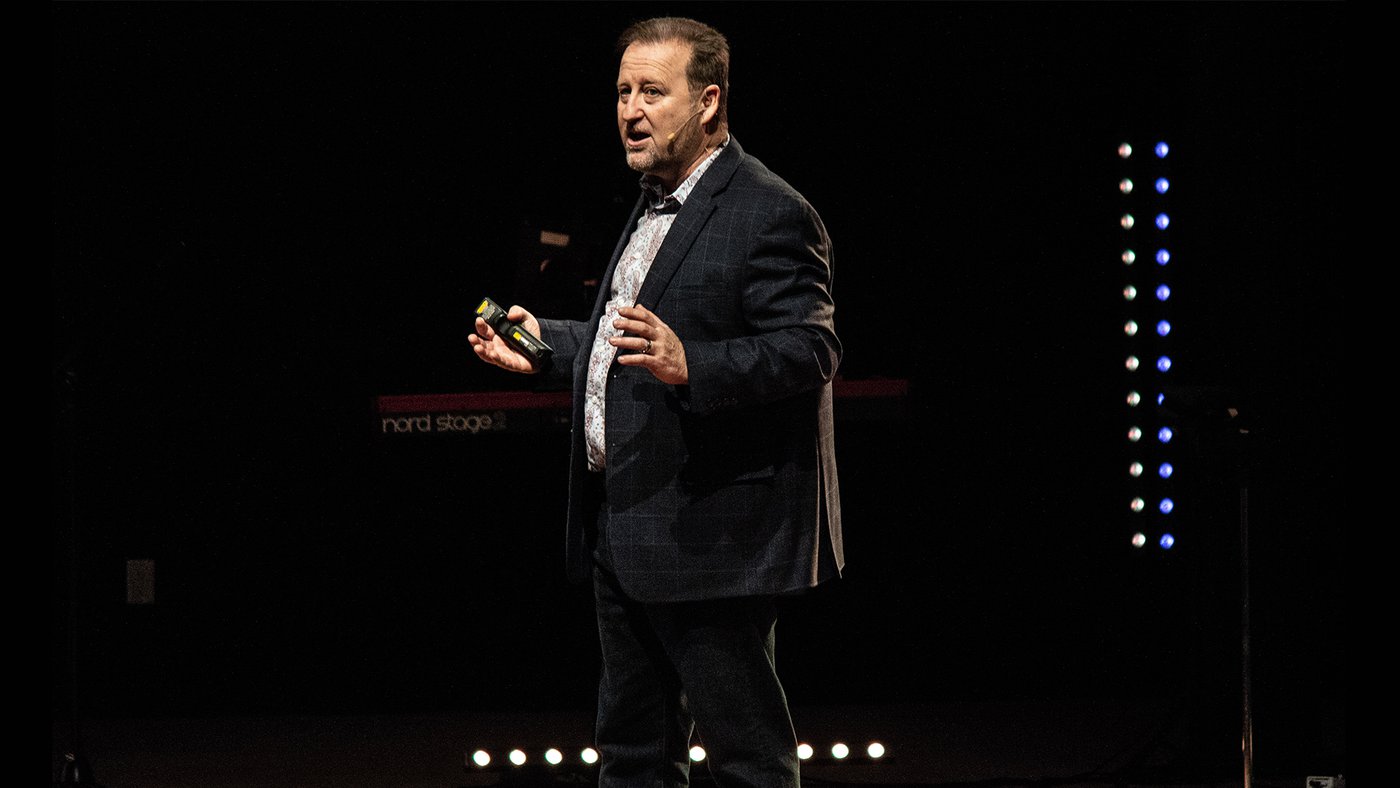 Our Vision + Mission
Our Beliefs
On God
God created all things including human-kind; mankind is naturally sinful and in need of a Savior.
Genesis 1:27
John 3:16
Hebrews 2:6-7
Romans 5:12
Jeremiah 17:9
On the scriptures
We believe the Bible as the inspired Word of God and as our final authority.
II Timothy 3:15-16
II Peter 1:20-21
on salvation
We believe all who put their faith in the life, death and resurrection of Jesus is justified by faith; and experiences a new spiritual birth.
Every human being has an eternal destiny; that destiny is determined by their acceptance or rejection of Jesus as their personal Savior.
Revelation 20:6, 11-15
on jesus christ
Jesus Christ; was virgin born; lived a sinless life; performed many miracles; His death was a vicarious and atoning death; He experienced a bodily resurrection; He ascended into Heaven where He presently serves us in a Priestly Ministry.
John 1:1
Isaiah 7:14
I Peter 1:22
Acts 2:31-33
Hebrews 7:24-25
on divine healing
We believe divine healing for the body, spirit and mind is provided for everyone by Christ's death, life and resurrection.
Isaiah 53:4
Matthew 8:16-17
James 5:14-16
on the holy spirit
The Holy Spirit provides all who experience life in Jesus with power for service. This new life is expressed through the fruit and the gifts of the Holy Spirit.
Acts 1:18; 2:4
Galatians 5:22-23
I Corinthians 12-14
on the second coming
We believe Jesus will return to earth at Gods appointed time; to establish Gods Kingdom on the earth.
II Timothy 4:11
Acts 1:11
I Thessalonians 4:13-18
on water baptism
We believe that water baptism is an important step in a person's faith journey.
ON COMMUNION
We believe it is important to observe communion because Jesus instructs us to. We remember Christ and all that He has done for us, and recognize our participation in the body of Christ.
1 Corinthians 11:24-28
Matthew 26:26-28
Luke 22:19-20
John 6:53-54
Our Mission
Creating a place locally and globally where everyone can discover the transformational power of the Christian gospel; a place where everyone can be loved, belong and believe.
Our vision
To see the members of FCC portraying God's heart for people by providing practical support for families and individuals, and actively involved in strategic ministries designed to transform our church, our city and our world.
12 Vision Actions:
Prayer: Increase the number of our people praying for families by encouraging and facilitating a variety of prayer forums. Making prayer for the 'lost' a high priority at every prayer-event.
Worship: Desiring a dynamic experience of the presence of God. Training-up spirit-led worship leaders and teams; creating 'waiting-on-God' atmospheres during praise-worship times.
Word: Present the core elements of the Gospel in a relevant, practical and culturally sensitive manner; emphasizing 'truth' that will transform individuals.
Fellowship: Provide a variety of opportunities for individuals to connect to each other and to God. Venues where those seeking acceptance and comfort discover an authentic Christian community.
Leadership: Our Pastors will be intentional in training up and empowering others to lead. They will model servanthood while executing their pastoral ministry.
Partnerships: All our pastors and ministry-leaders will work together to maximize ministry/resource impact.
Discipling: Spiritual formation in Christlikeness is a primary goal. To achieve this; we will emphasize discipleship in all our ministry endeavours.
Missions: 10% of the FCC budget is committed to supporting the PAOC ABNWT District, the PAOC National Missions Program, and other local, national & international missions projects
Equipping: Our Lead Pastor, supported by the FCC Pastoral TEAM will devote a significant amount of their ministry time to training up leaders; via. teaching, mentoring, modelling and empowering
Facility: Amortized our Current mortgage by 2025. This will enable us to prepare for future Ministry Expansion
Resourcing: We believe God has established the 'Tithe' as the starting-point in the believers ministry of benevolence to His Kingdom. Our TEAM will be diligent in teaching and modelling such.
Family Ministry: Continue to design and resource ministries devoted to impacting the spiritual, emotional and practical needs of our members-desiring that we leave no one behind.
Got questions?
Have a question about what we believe at Family Christian Centre? Get in touch with a person on our lead team directly by clicking the button below.