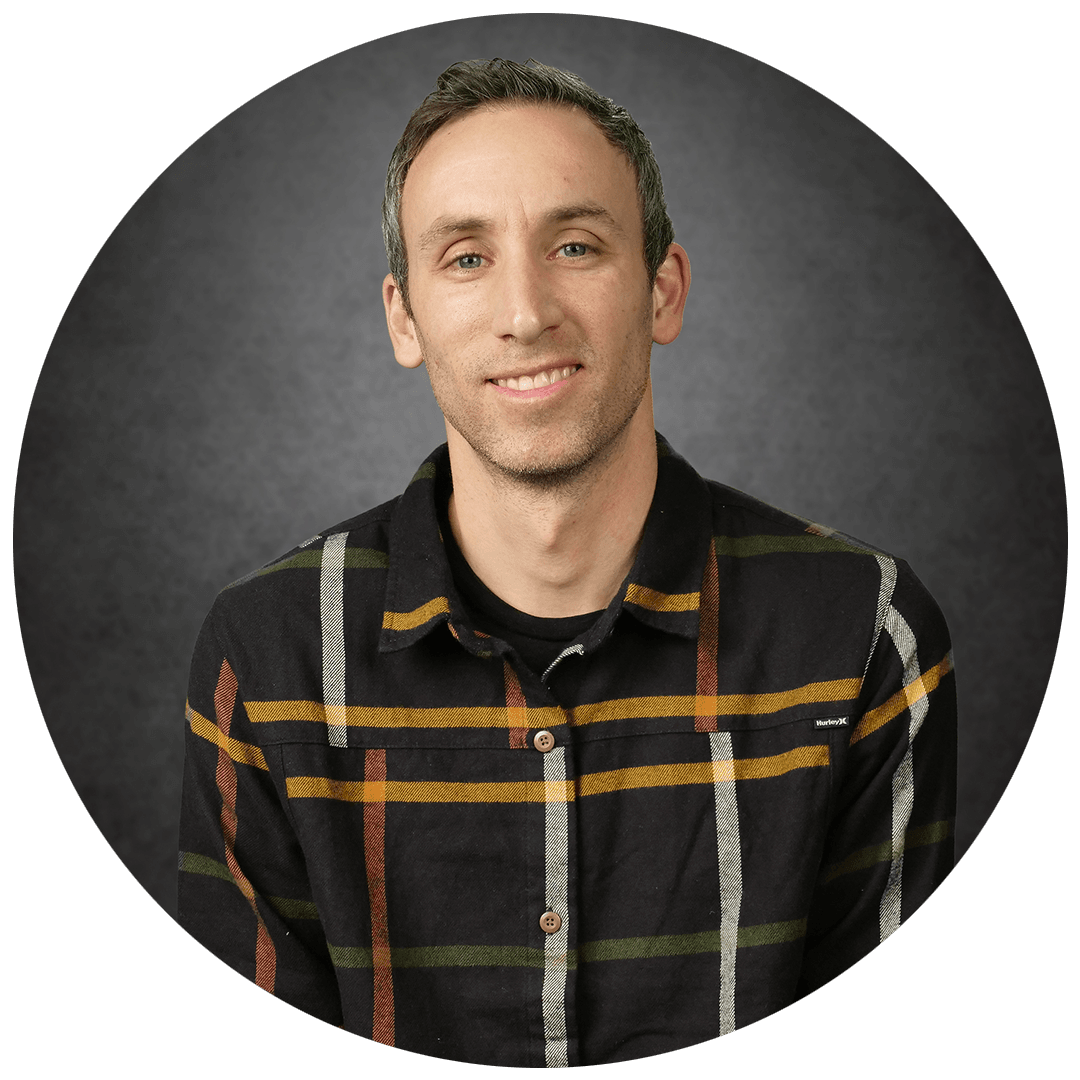 About Andy
Andy has spent all of his adult life in the pursuit of his calling of full time ministry which until recently has largely revolved around ministry to teens. Andy has a bachelor of Arts in Theology from Vanguard College.
Andy joined the team at FCC in 2012 and has been an active part of many aspects of what our community is all about. His primary role for the first 8 years was as our youth pastor. As of Jan 2020, he has take on the role of assistant pastor. Andy is someone who is known to be a genuine guy who tries to be honest about who he is. Known to wear his heart on his sleeve, willing to serve, and loves people. He believes that doubt is a part of faith and loves to be honest with people about struggles and to encourage them to wrestle with their own. Andy has discovered that he loves to help teach and comes alive with opportunity to help others take a step forward in their journey and relationship with Christ.
Andy is married to his lovely wife Tara and they have 3 children: Jakob, Harper, and Macy.